Work for a leading English school in Paris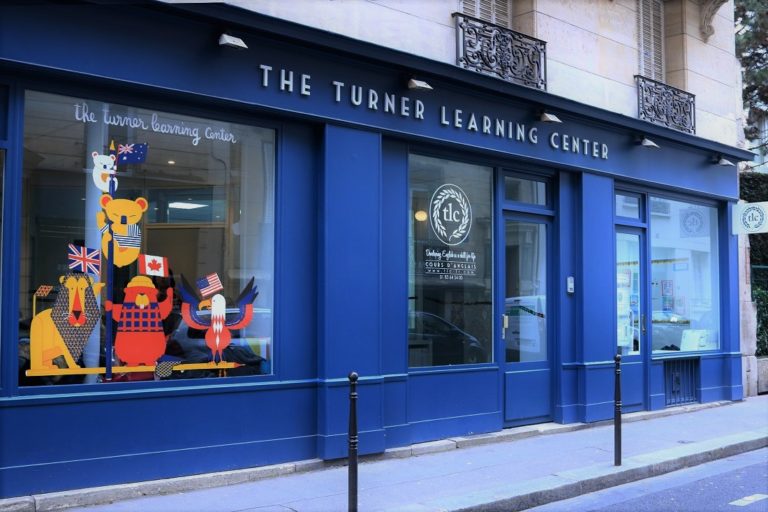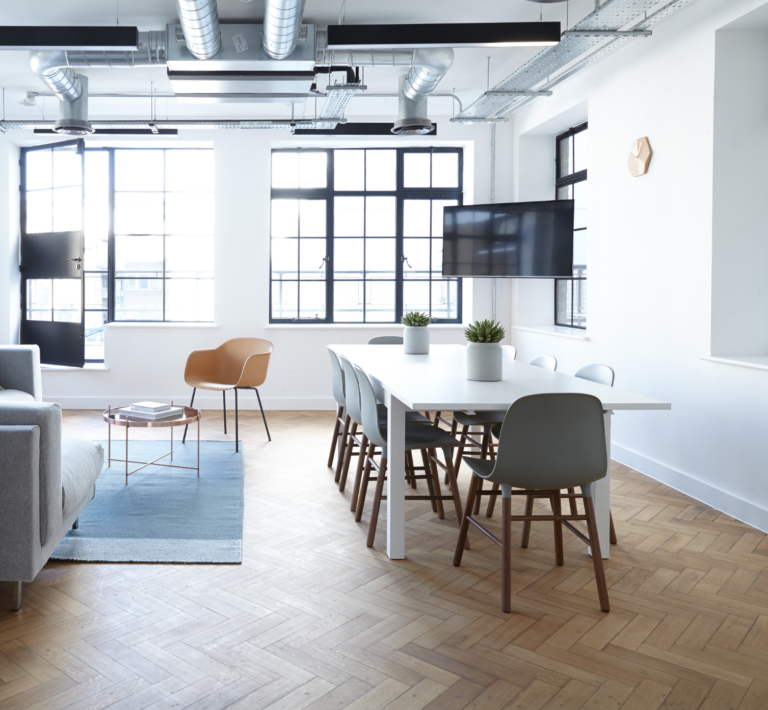 About Us
At TLC we believe in empowering our teachers
TLC has been teaching English as a second language for over 17 years in Paris with the objective of bringing their students to proficiency when they are 18.Today we have over 650 students that learn English in a variety of settings by over 60 teachers. Most of our students range from the age of 6-18 and stay with TLC for over 10 years, however some have opted for a one to one face to face setting in the comforts of their home, others a one to one setting with our online platform or even some to learn English in a group setting for primary students organized by age and CEFR level (to offer optimal teaching and learning) on our premises . With the LOCK DOWN these group class setting for primary students were obliged to be transferred to an online solution and as a result TLC will be offering this for primary students as of September 2020.
To achieve such high standards in English we have developed over 25 courses, that our students have access to depending on their present level and next learning objectives. Every course has its clear learning objectives, its pedagogical support for both teachers and students as well as the outcomes expected per level.
We have also offer teacher training for our teachers and spend a lot of time helping them achieve their teaching goals. This training is set up in such a way that teachers over a three-year period can see their understanding their teaching roles and maybe ready to move from Teacher to Qualified Teacher and then Lead Teacher. The more ambitious ones could also be Center Managers, but this is for the future. Our dream is to open centers all around Paris or even France.
What does an average TLC teacher schedule look like?
TLC Teachers can teach anywhere from 5 to 30 hours a week depending on their teaching experience, the availabilities in their schedule to teach, as well as their ability to handle the preparation.
An average schedule for a TLC teacher would see them teaching around 12 hours a week during three weeks ever month. During the school academic year calendar, teachers do not work during the midterms. In France students are always off two weeks for the Toussaint break (end of October first week in November), two weeks at Christmas, two weeks end of February for winter break and two weeks around Easter.
They would be teaching courses around the same CEFR level. That is, teachers may be teaching A1 A2 and B1 courses, where as another teacher may be teaching B1 B2 and C1 students. This is designed for three main reasons:
The different roles of a TLC teacher:
The different types of jobs available as a teacher at TLC: