Developing English as a skill for life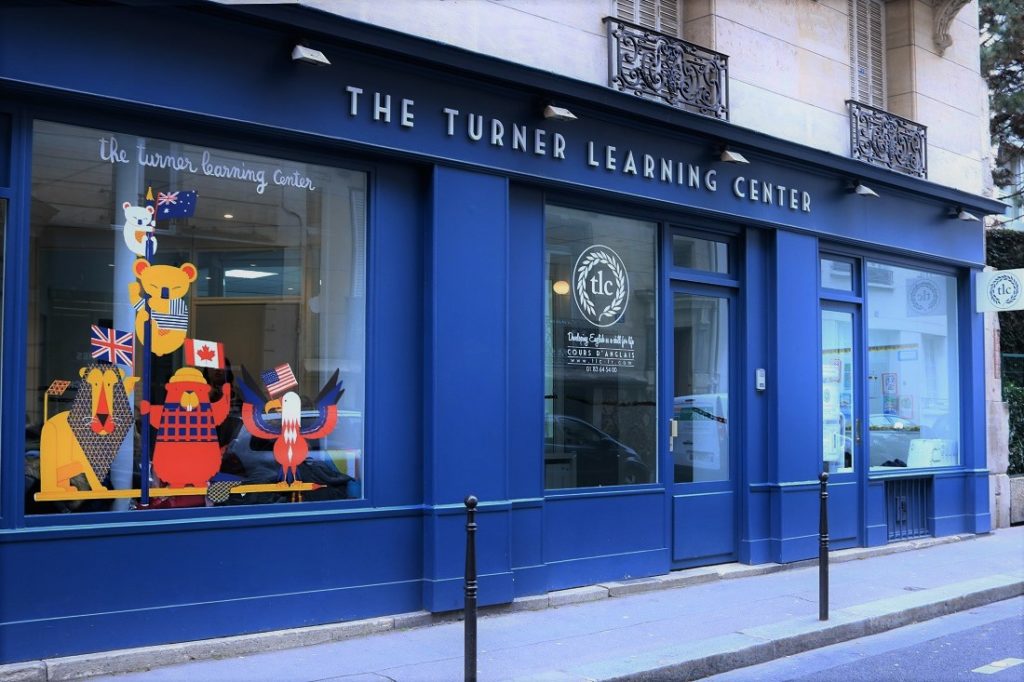 ABOUT US
Developing English as a skill for life
The Turner Learning Center (TLC) was founded in 2003 by Frank and Marina Duchêne. Their goal was to provide a structured and long term solution for their children's English language learning.
They were looking for 4 criteria:
Today, TLC is 45 teachers and over 550 students. TLC has developed the in-house knowledge of bringing students from complete beginners to mastering English proficiently. Only schools offering a comprehensive English programme can equal our results.
This expertise is the result of 15 years of relentless and constant research into the development of the best teaching practices, learning methods and assessment tools. Offering your child a TLC education is giving your child the gift of speaking English proficiently.
Our Mission
Speaking English proficiently is not something that just happens, it is the result of a combination of goal setting, regular evaluation and exposure. However it is structure that allows such long term goals  to reach fruition.
At TLC we have put in place the structures that will enable all students to attain proficiency in English.  These structures are :